The upcoming upcoming flagship smartphone from Xiaomi could sport a look very similar to that of the latest iPhones. According to today's Folly, Xiaomi 13 will adopt a flat design with square edges.
Some photos and videos shared by Bigtoo It reveals that the Xiaomi designers decided to get rid of the rounded edges and give the Xiaomi 13 a look that is very close to that of the iPhone, but looking closely at the photos, the back cover sports slightly rounded edges, while the front part is completely flat, a solution that Apple could adopt. Also for iPhone 15.
Xiaomi 13 can adopt angular edges like the iPhone
The back of the dummy shown in the photos features an island for the camera module similar to that of the iPhone, even if it takes up more space on the back of the Xiaomi 13. According to previous rumors, the rear camera of the new device. The flagship of the Chinese giant is expected to include three lenses.
As for the front end, the Xiaomi 13 phone shown in the pictures is based on symmetrical edges and a single-lens front camera located in the upper center.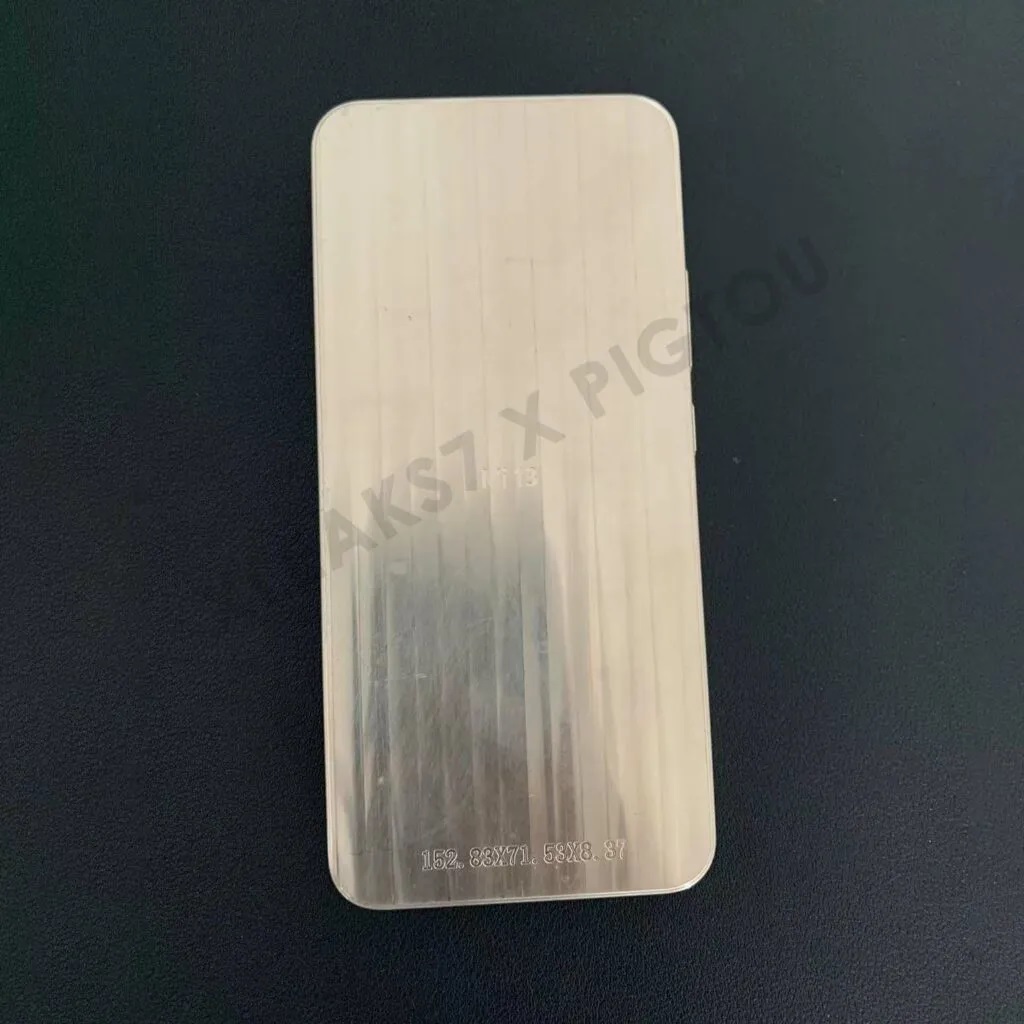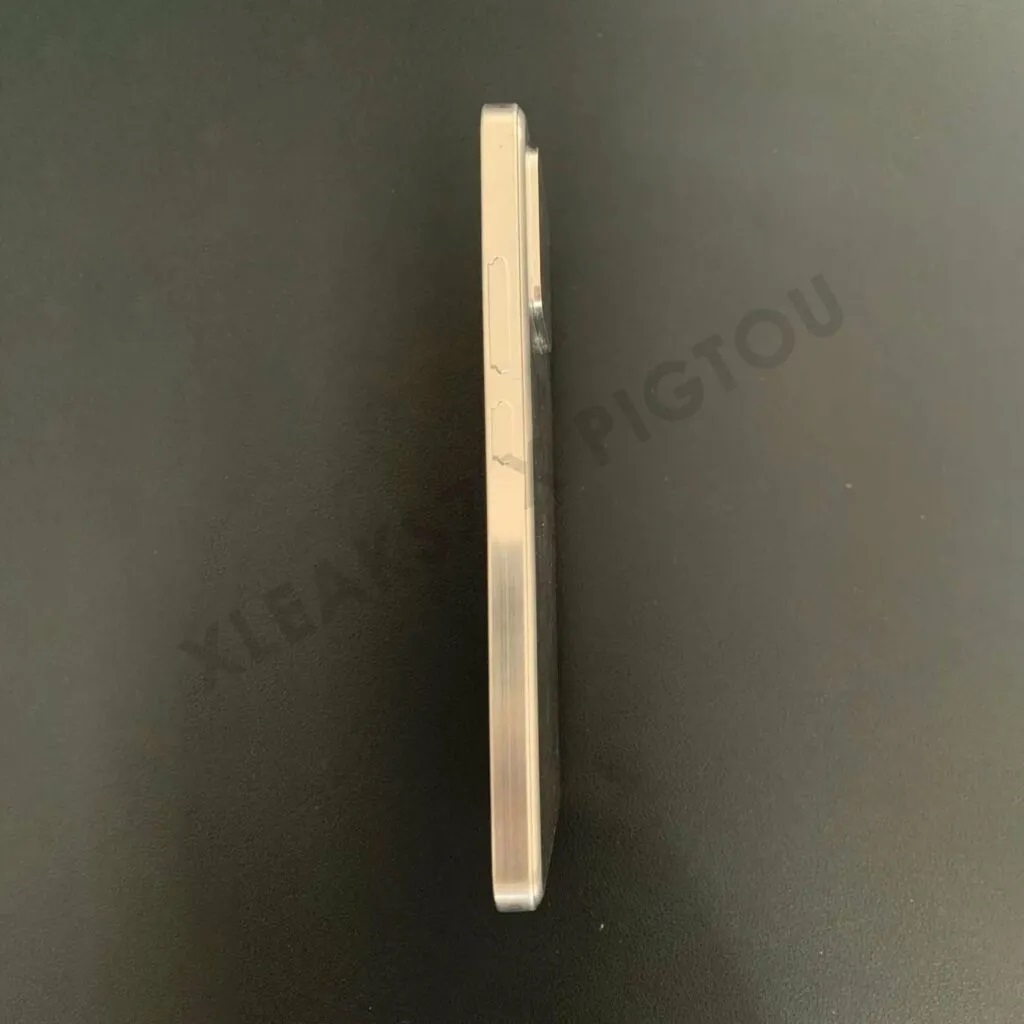 From the front, the edges are perfectly square, with the power and volume buttons on the right side, while the bottom features the USB Type-C port and speaker grilles.
The dimensions of the alleged Xiaomi 13 model are 152.83 x 71.53 x 8.37 mmso it will be only 2 mm wider than the Xiaomi 12 shown in the cover photo.
Xiaomi 13 should be released by the end of 2022 along with the Xiaomi 13 Pro, but according to a recent rumor, the successor to the Xiaomi 12 could be called for reasons of superstition.
Read also: Best Xiaomi smartphones, November 2022 ranking