If you are looking for ways to change the time on your iPhone, you have come to the right place. People often want to know how to change the timezone on their phone if they are traveling. Or maybe they want to change their watch to military time. Whatever your reasons for wanting to change the time on your iPhone, we've got you covered. Keep reading to learn how to change the time on your iPhone in a few easy steps.
Whatever the reason, we have a simple step-by-step guide on how to change your iPhone's time to your liking. Be sure to check out our other helpful tutorials, including How to Clear Cache on iPhone and How to Block Spam Calls on iPhone.
How to change the time on iPhone
1. Open settings.
2. Press general.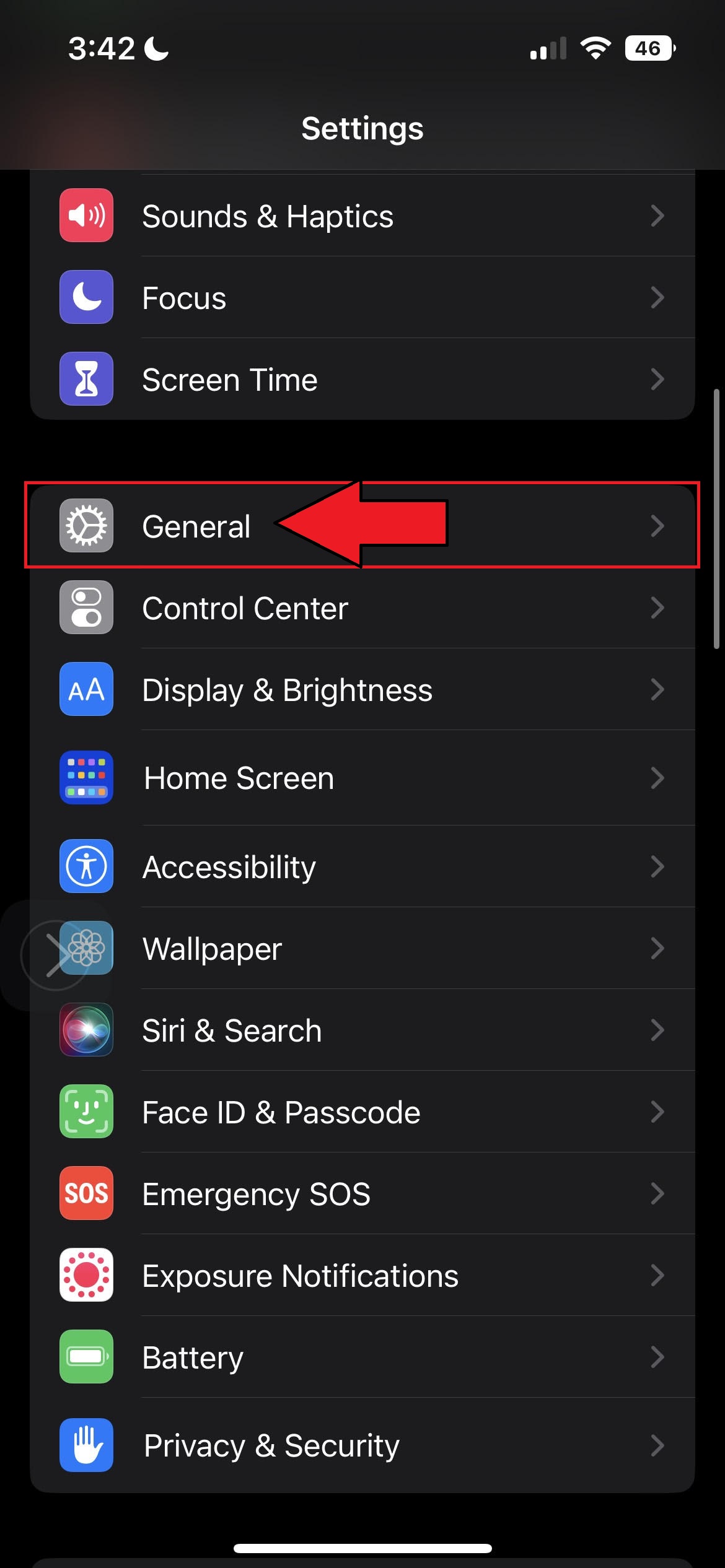 3. Select Date and time.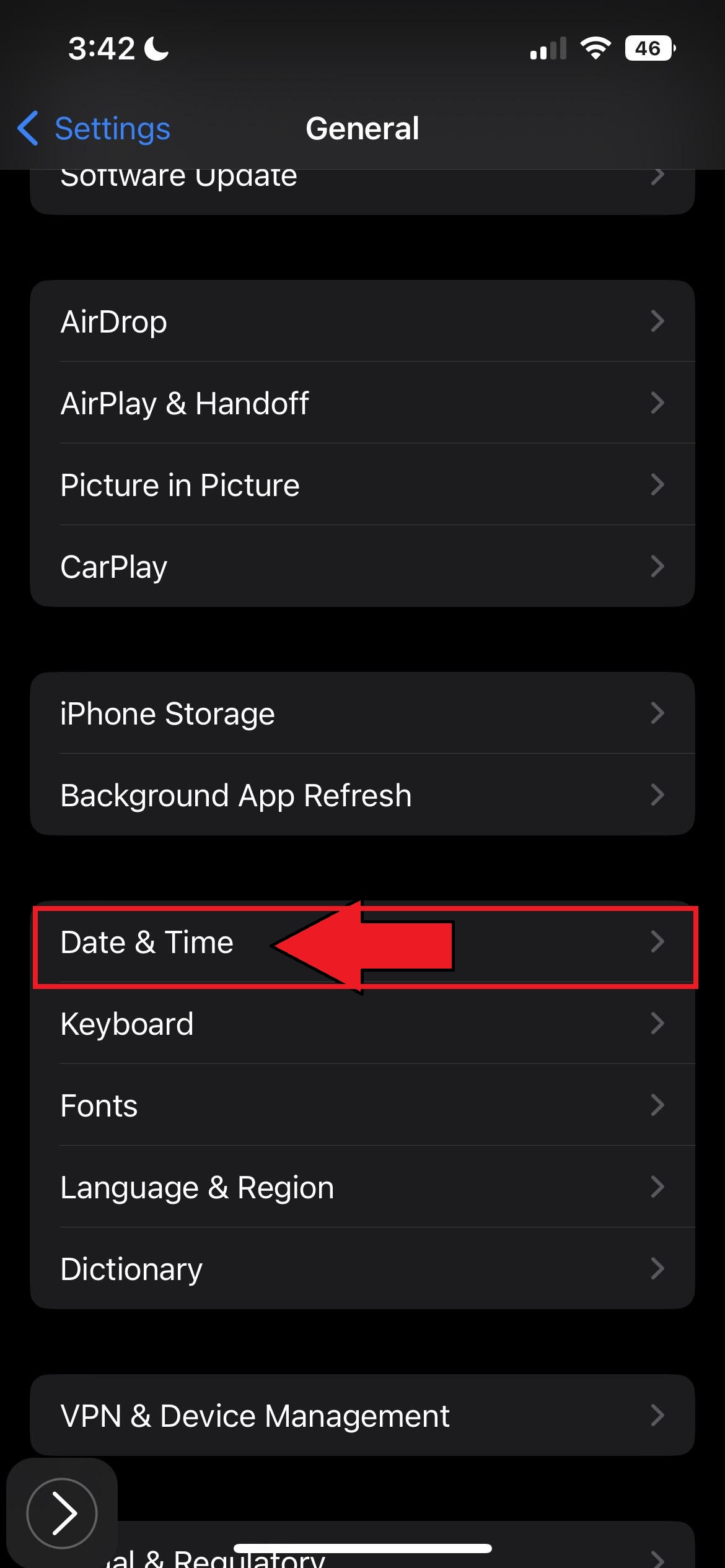 From here, you can switch to military time by turning on the "24 hour" toggle switch, and making sure it turns green.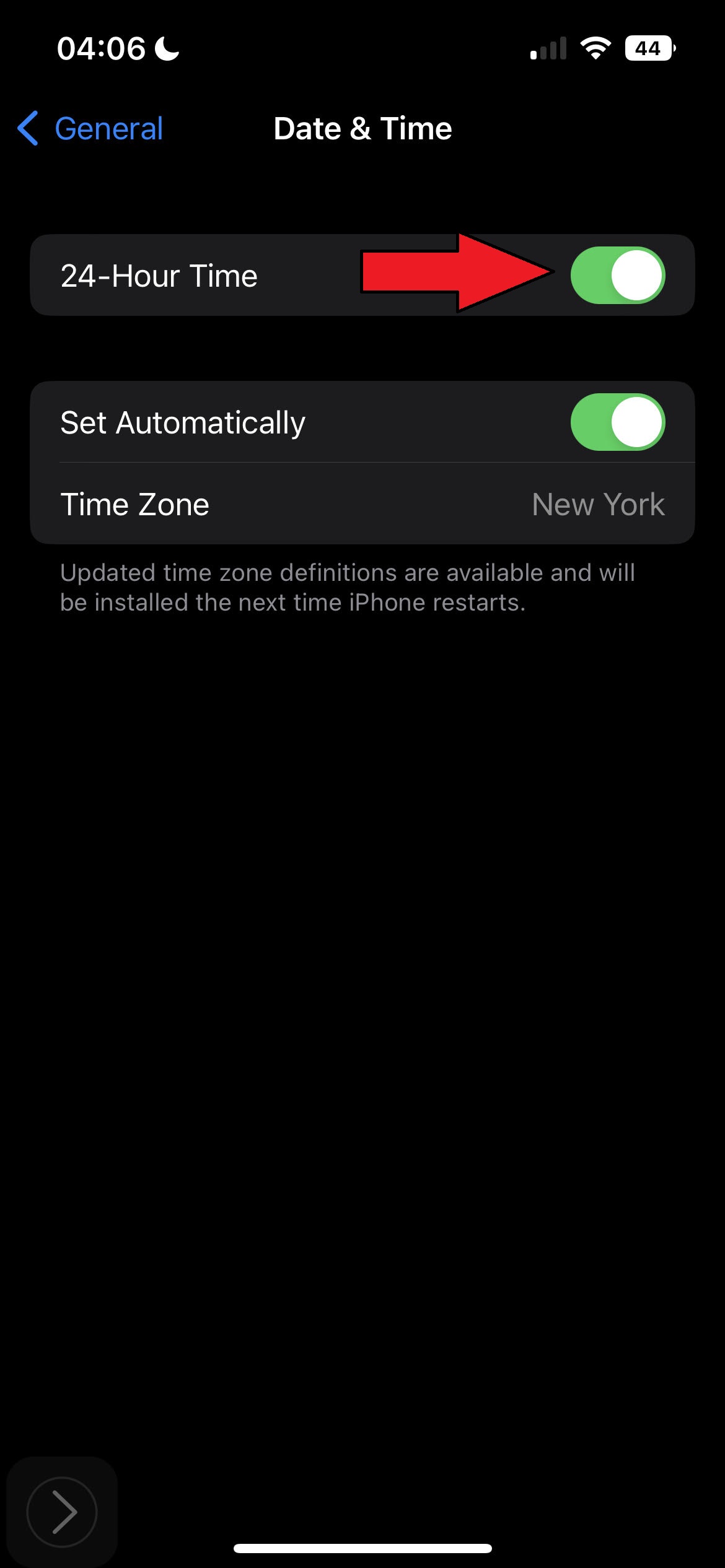 You can change the time zone by turning off the Set Automatically toggle and clicking on the currently set time zone.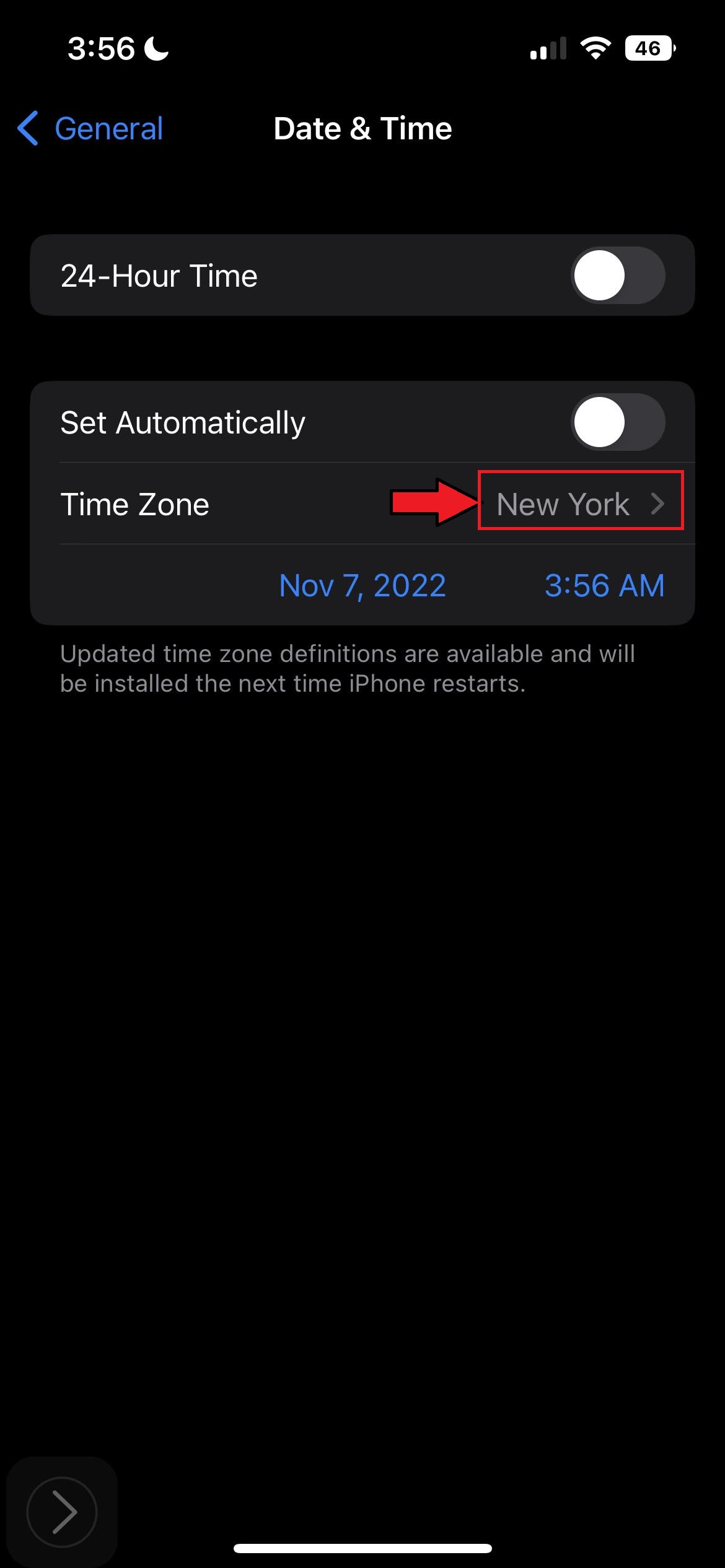 This will bring up the search bar, allowing you to enter a city that matches your desired timezone.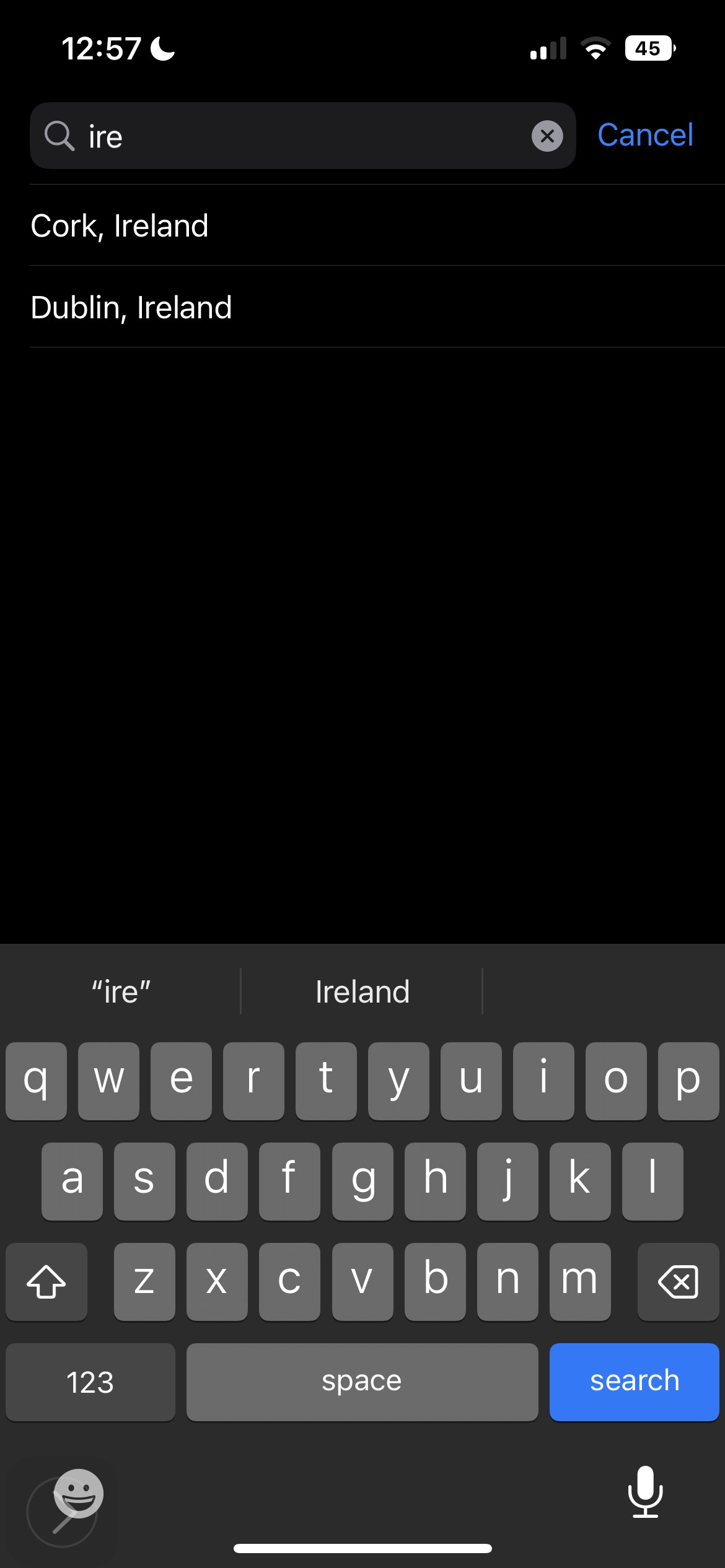 Once your city appears in the list below, click on it and your time will update automatically.