In the last years Voice assistants They are designed by some of the most important technology companies and have seen their market share grow significantly. The most popular assistants today are Alexa, Siri, and Google Assistant.
Present in the homes of millions of people, they provide valid assistance in managing smart devices, in answering questions of all kinds and in programming so-called routines, that is, actions that the assistant performs automatically after listening to a certain voice command.
But What is the best voice assistant? In this article we will try to answer one of the most frequently asked questions among users interested in purchasing a smart speaker or a device for integration into a home automation system, showing the strengths and weaknesses of Amazon Alexa, Siri and Google Assistant.
But before reviewing the main pros and cons of the three voice assistants, we will devote a short chapter to the history of each of them: from their birth to their subsequent development.
A brief history of Alexa, Siri, and the Google Assistant
Not everyone will remember it, but it was Apple who first pioneered the idea of ​​a voice assistant built into their iPhones. This was the year 2010: Siri It first appeared as an app, but soon after the Cupertino developers preferred to integrate the new solution with iOS.
If it is true that Apple has beaten the competition in time, it is also true that today Siri is not the reference point in its field. It may not have played into his favour Designed for a closed system As is the case for iOS, nor has it been able to respond to the innovations introduced by its main competitors.
Let's take an example Alexa. Amazon Creature Sees Light for the First Time in… 2014How The voice assistant for Amazon Echo speakers. Nearly ten years later, Alexa has become an integral part of a large number of devices produced by the Seattle company. Therefore, the differences with Siri are noticeable, especially in terms of development from the very beginning.
Then there google assistantGoogle Voice Assistant. debut in 2016 Inside Google Pixel phones, so starting with Android 6.0, it is present in all smartphones with the green robot.
However, its development did not stop there, thanks also to the many investments that Big G has made in this sector, as evidenced by the Google Duplex technology.
Today, no one can deny Google's credit for updating Google Assistant technology time and time again, with the goal of establishing itself as the standard for the entire industry.
Best Voice Assistant: Comparing Alexa, Siri, and Google Assistant
But let us now come to comparison in the field. Alexa, Siri and Google Assistant, who won the title of best voice assistant?
To pick a winner among the three voice assistants, we decided to rate them based on the performance provided with their smart speakers – Alexa with Echo Dot (The fourth generation), Siri with HomePod miniAnd the Google Assistant with Nest Mini – In four different areas: public understanding, ecosystem, home automation control and music reproduction.
General understanding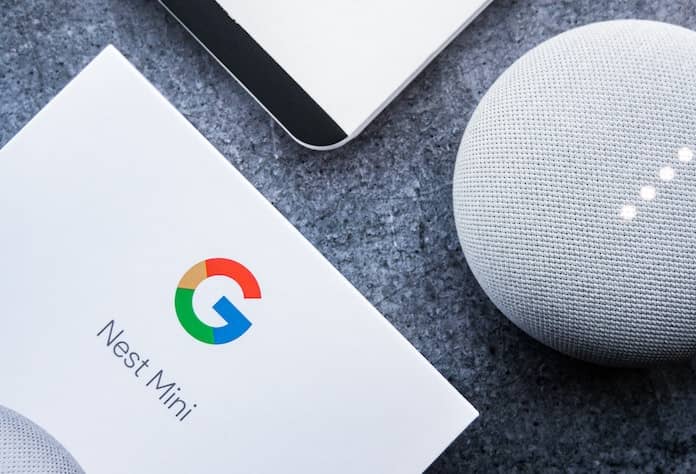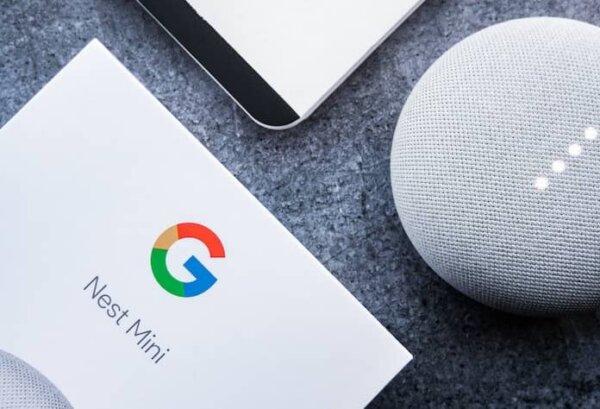 or better: What voice assistant can understand us best when we ask it for something?
In this specific field, we give first place to google assistant.
Let's just say the other two rivals — Alexa on the one hand and Siri on the other — lose out by separation.
On the other hand, the result could not be different, Google Assistant can count on a much larger database than Amazon and Apple can offer their assistants. As they say in football, "there is no match".
---
environmental system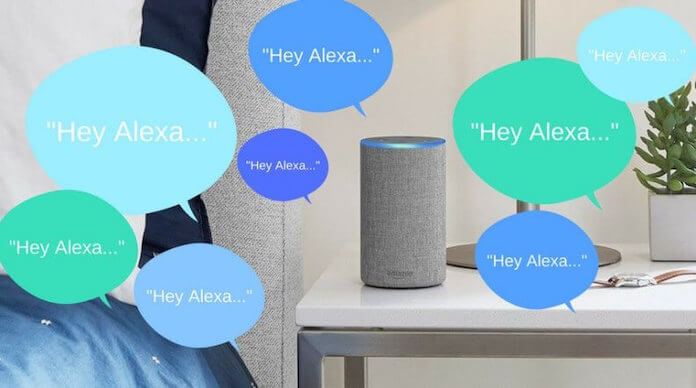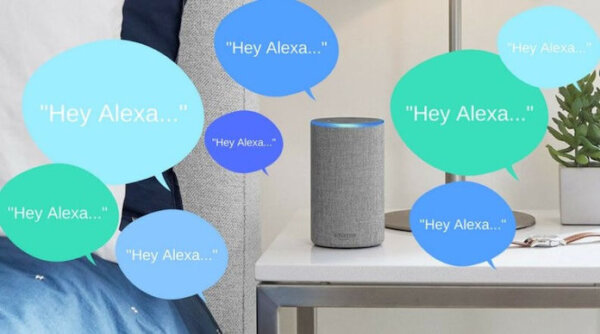 It is necessary to think about this issue. If we refer to a single ecosystem, such as Apple's gold system, we cannot criticize Siri, simply because it integrates perfectly with other devices of the Cupertino company.
The situation changes radically if we try to use Siri with other devices outside the "home garden": in this case, Apple's voice assistant again loses in comparison with other competitors.
On the other hand, it is difficult to choose a real winner among them Alexa And the google assistant. Both They talk more easily with third party appsUnlike Siri, which indicates that it has reached a maturity that many other competitors would envy.
Maybe Alexa is making the points: It's all thanks to Skills, apps controlled by users' voices that let you add other functions to your device.
---
Home automation control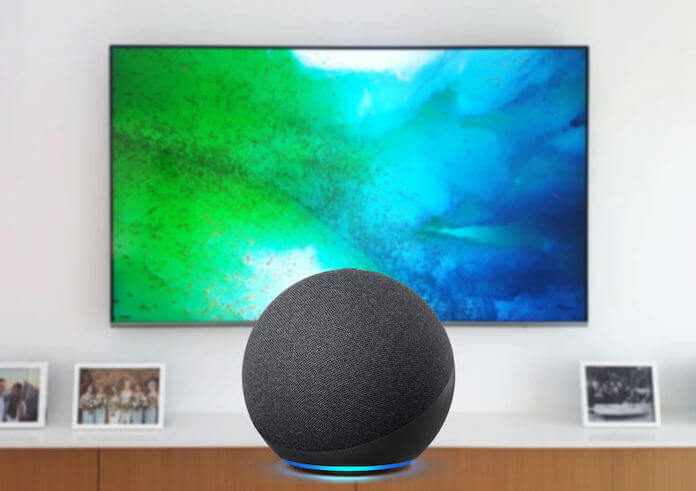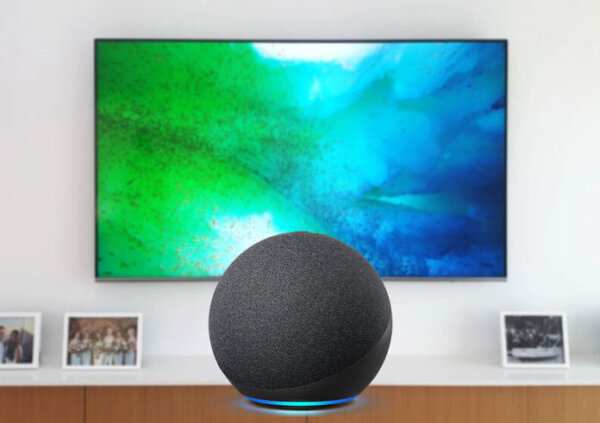 The challenge in the field of home automation is less obvious.
Objectively Alexa is head and shoulders above all othersThanks for one Wider compatibility with devices Made with the goal of making any home, modern or old, 'smart'.
However, the factor should not be underestimated safetywhere is she Apple HomeKit – the range of accessories designed for home automation that can be managed via the Siri assistant – is currently a first in class.
Also in this regard, Apple HomeKit is also the only home automation system capable of working Offlineie without the need for an active internet network.
---
playing music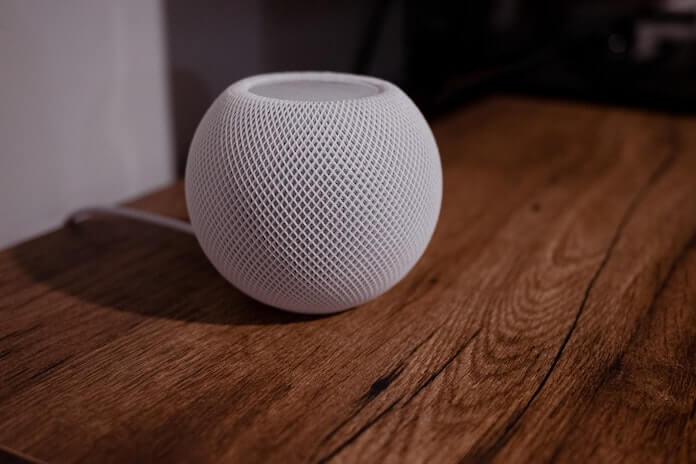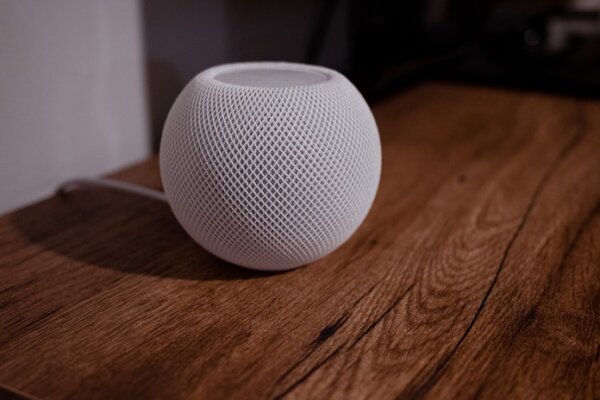 Even today, the voice assistants Alexa, Siri and Google Assistant are used by users, for the most part, to listen to music, thus exploiting smart speakers as real professional speakers.
Net huge differences between professional speakers and small devices from Amazon, Apple and Google, the voice assistant that does better at reproducing music is Siriable to display Most Wanted Playlists Compared to Google and Alexa, which "love" commercial music more.
conclusions
Now is the time to draw conclusions about the best voice assistant among Alexa, Siri, and Google Assistant.
As we have seen, Alexa Preferred in two main points such as "home automation control" and "ecosystem", on the one hand for greater compatibility with current devices on the market, and on the other for its famous skills, the real power of Amazon's voice assistant .
google assistant Rather, he is the smartest assistant, that is, the one who manages to answer the largest number of questions that are asked of him.
Then there Sirithe best voice assistant ever for those who cannot abandon the Apple ecosystem, but also less mature when compared to Alexa and Google Assistant in the open field, except for the reproduction of music and the guaranteed security in controlling the various devices that contribute to the home automation of our home.
What is the best voice assistant? Between Alexa, Siri, and Google Assistant? In light of what has been said so far, we generally take into account Alexa The best voice assistant available today. However, this does not mean that it will remain so in the coming months or years, given the continuous innovations in the technology sector.